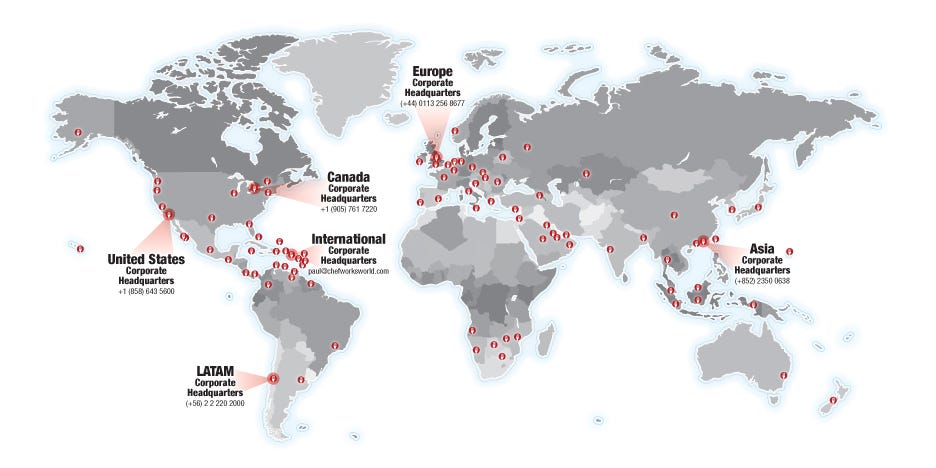 Being the global leader in hospitality and culinary apparel, we understand that uniforms are the most visually striking way to drive brand recognition, instill trust and confidence in your customers and create a sense of belonging for your employees.
Whether your business is hospitality, culinary or you are a procurement company specializing in the medical, educational or foodservice sectors, you'll get unrivaled uniform program design and dedicated management services with Chef Works.
Backed by having more than 25 years of experience successfully managing simple-to-complex uniform programs across multiple industries, we offer saleable and agile uniform solutions through our in-house design services, data analytics, and automated distribution center.
Expansion 2022
To keep pace with the demands of the industries we service, Chef Works is expanding our home offices in San Diego, CA by doubling our distribution center square footage. This expansion will decrease timelines, improve turnaround on embroidered orders, and through future automation we will increase accuracy and efficiency due to less manual intervention.
Our focus remains on the people and communities we serve worldwide, from our global manufacturing partners to our passionate employees. To an independent restaurant to a senior living group with 50+ locations. To the culinary student just starting culinary school to the executive chef, with 20 plus years' experience. No matter who you are in the industry or what position you hold or where you are in your journey, we owe the ability to grow to you all.